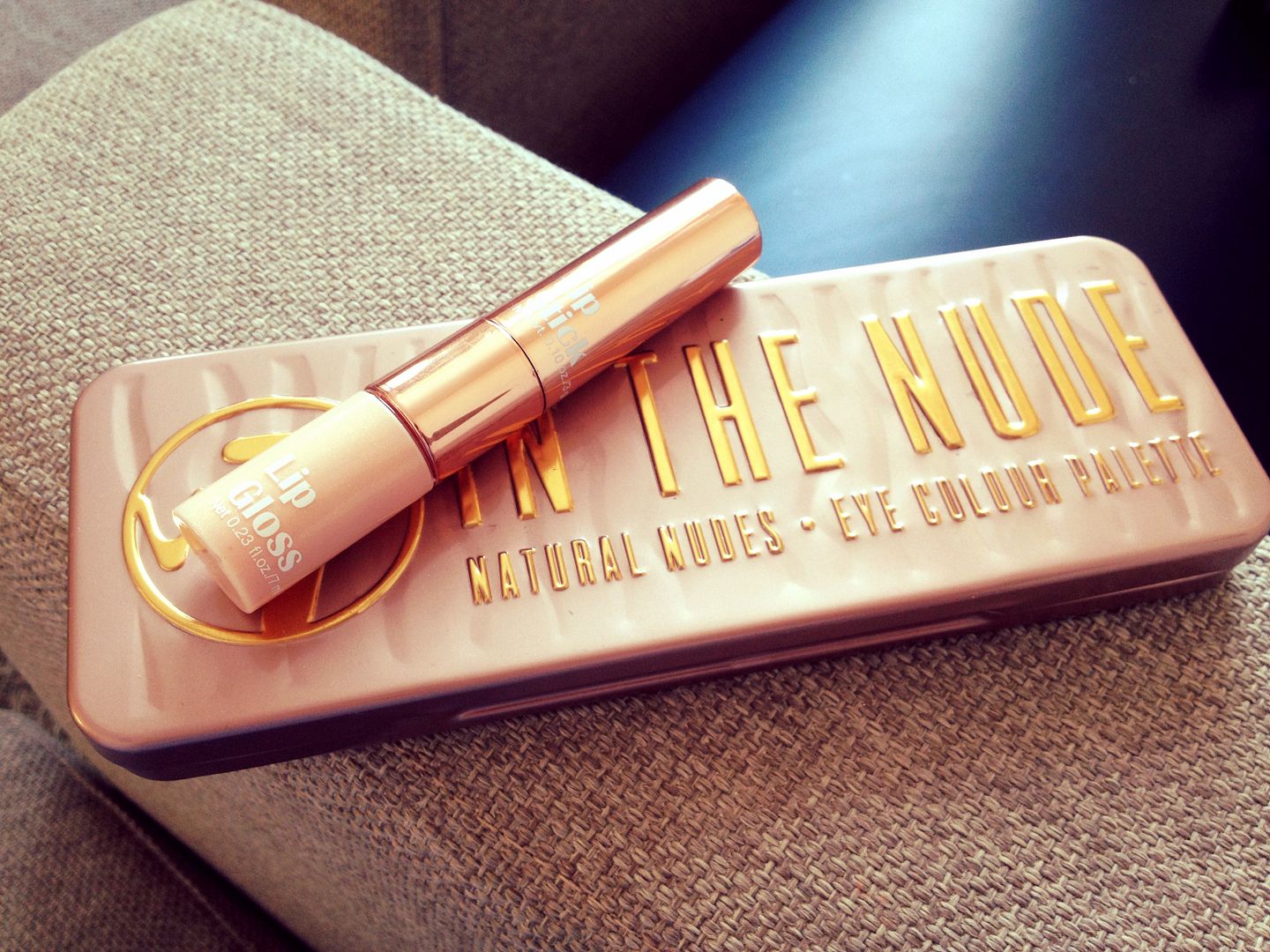 I love makeup just as much as the next girl, but when you get older your priorities do seem to shift a little. And when you're dealing with mortgage payments, day care bills and health insurance, spending a lot of money on a new eye shadow just doesn't always seem logical. But that doesn't mean I don't like to doll up anymore. It just means I got a little smarter about it and figured out how to get the same look for less. So let me share my favorite makeup dupes with you!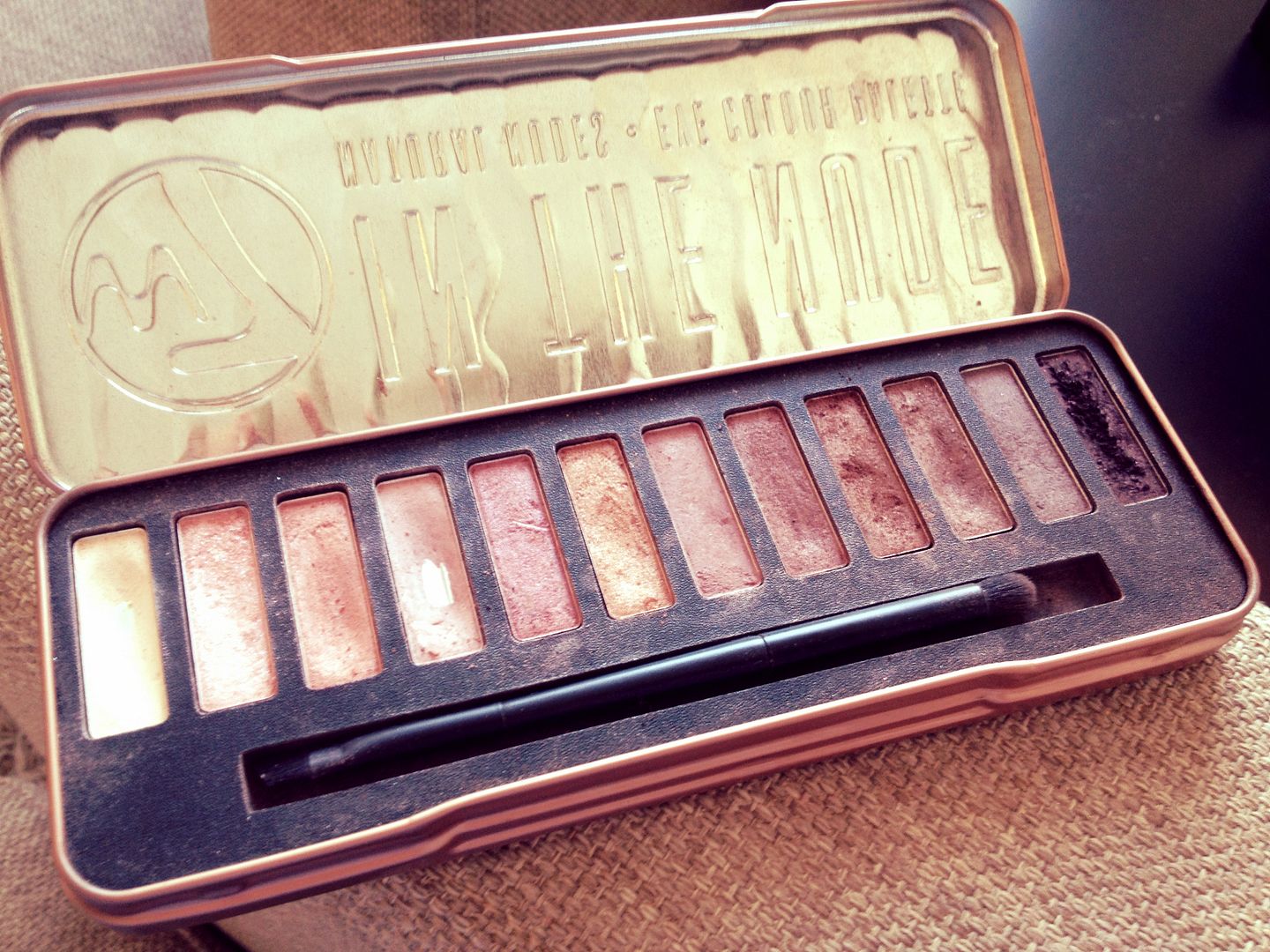 W7 In The Nude Palette - Perfect dupe for Urban Decay Naked 3 Palette
I love this Palette... and it shows! I got this for my birthday 1,5 years ago and I've been using it for my every day look ever since. I'm really into nudes and rosé and I have been for a while now. This palette is really all I need to make a great look for me. It has highlighters, shimmers and darker colors. The colors are also well pigmented and they blend quite easily. I really think it looks alot like the Urban Decay Naked 3 Palette. So much that I actually passed on the opportunity to pick that palette up when I was in London last December. This palette is so good and they are so much alike that I simply didn't feel like I needed it anymore. You can get this palette through amazon.com if you're interested! Oh, and you can actually get it for 10 bucks. Great deal, huh?
H&M Lipstick/Liploss in Nougat Rose - Perfect dupe for Mac Lipglass in Fashion Punch
I knew H&M had a makeup line, but that didn't interest me one bit to be honest. But when I ended up at a fashion party and these babies were lying around for just 1 buck, I just couldn't resist. It looked very pretty with it's rosé gold packaging. So even if I would just end up with a pretty looking lipstick in my purse, I was just going to give it a try. It's a lipstick/ lipgloss combination and it has a dark nude matte lipstick and a bit of a peachy lipgloss. Because I'm not really a matte kinda gall, I decided to wear the lipstick with the lipgloss on top of it. When I looked in the mirror, I realised I had seen this look before. It looked alot like the Mac lipglass Fashion Punch! A very good dupe! It's not my daily favorite, but I do carry it around in my purse and use it from time to time. And that's way more than I expected out of this one. So check out H&M for their makeup line, they might suprise you!
So, do you have any dupe secrets to share? I would love to hear them!