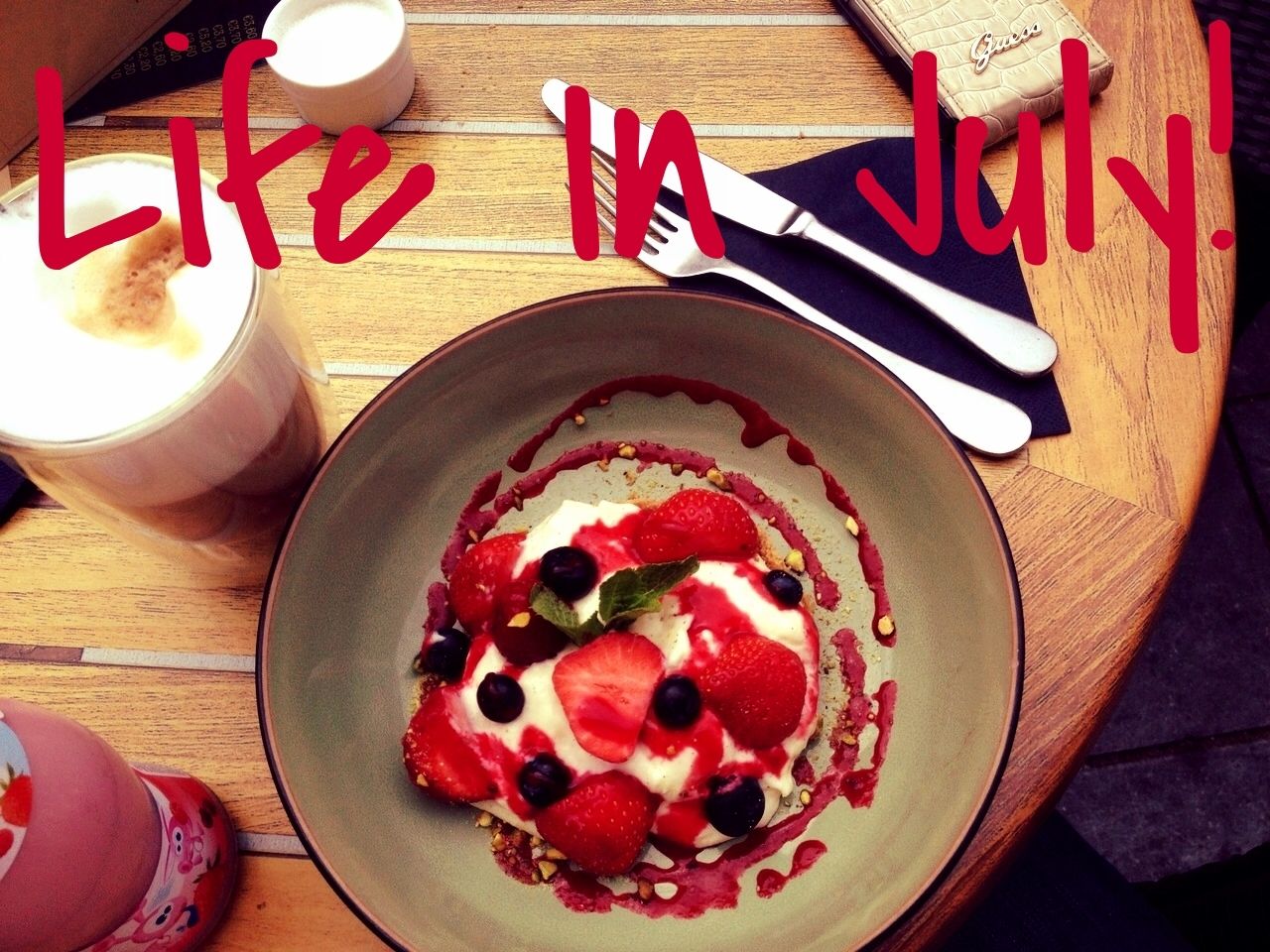 Hi there! It is time for another monthly picture bomb of what's been going on in my life. A little bit later than usual (and I'll admit...a little bit shorter), but we were on our summer vacation! So that is always a good excuse, right? I'll do a seperate post on our vacation later.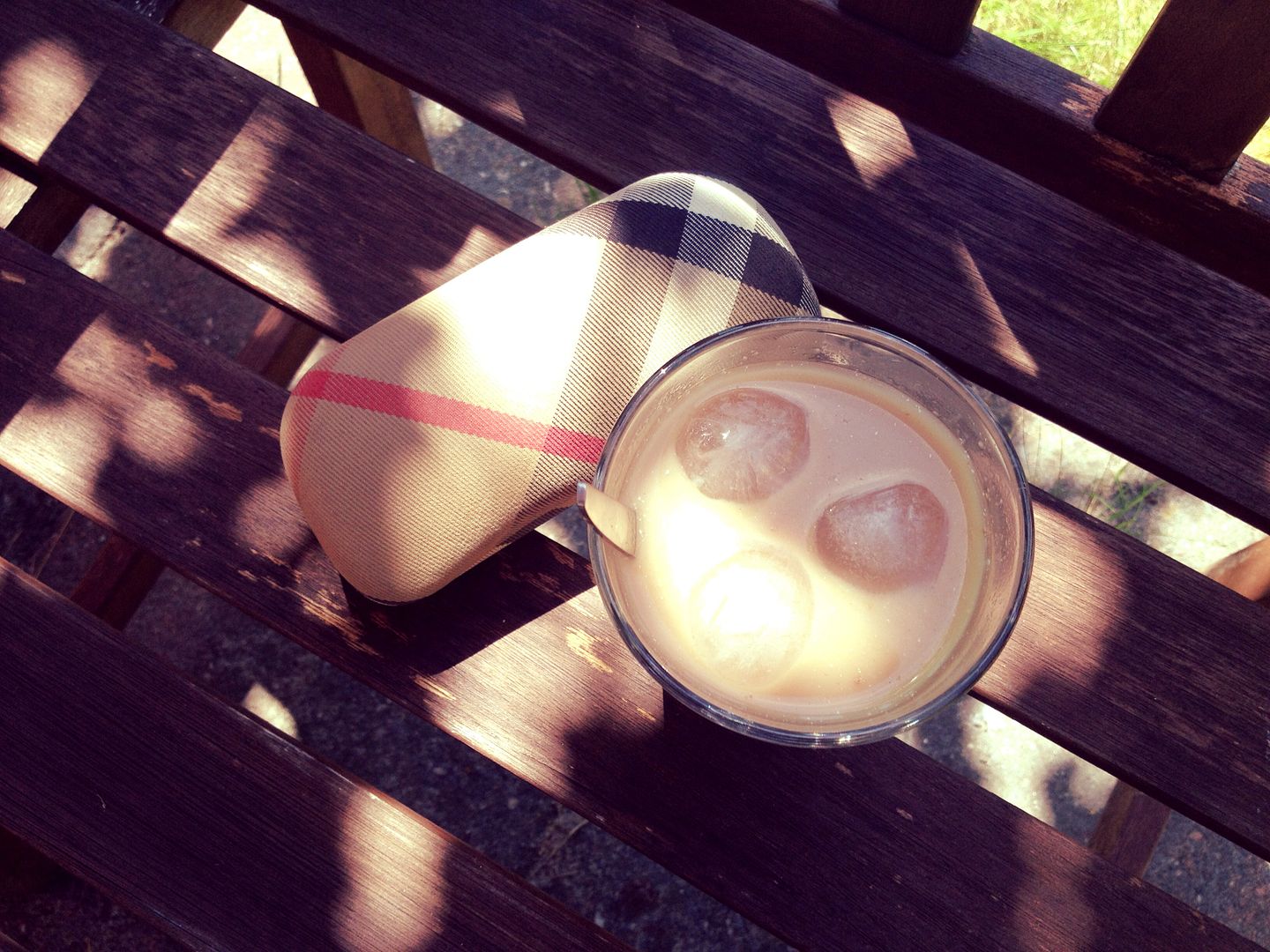 07/03/2015 -
We started this month off with a full blown heat wave. So that meant some well needed refreshment in the shade!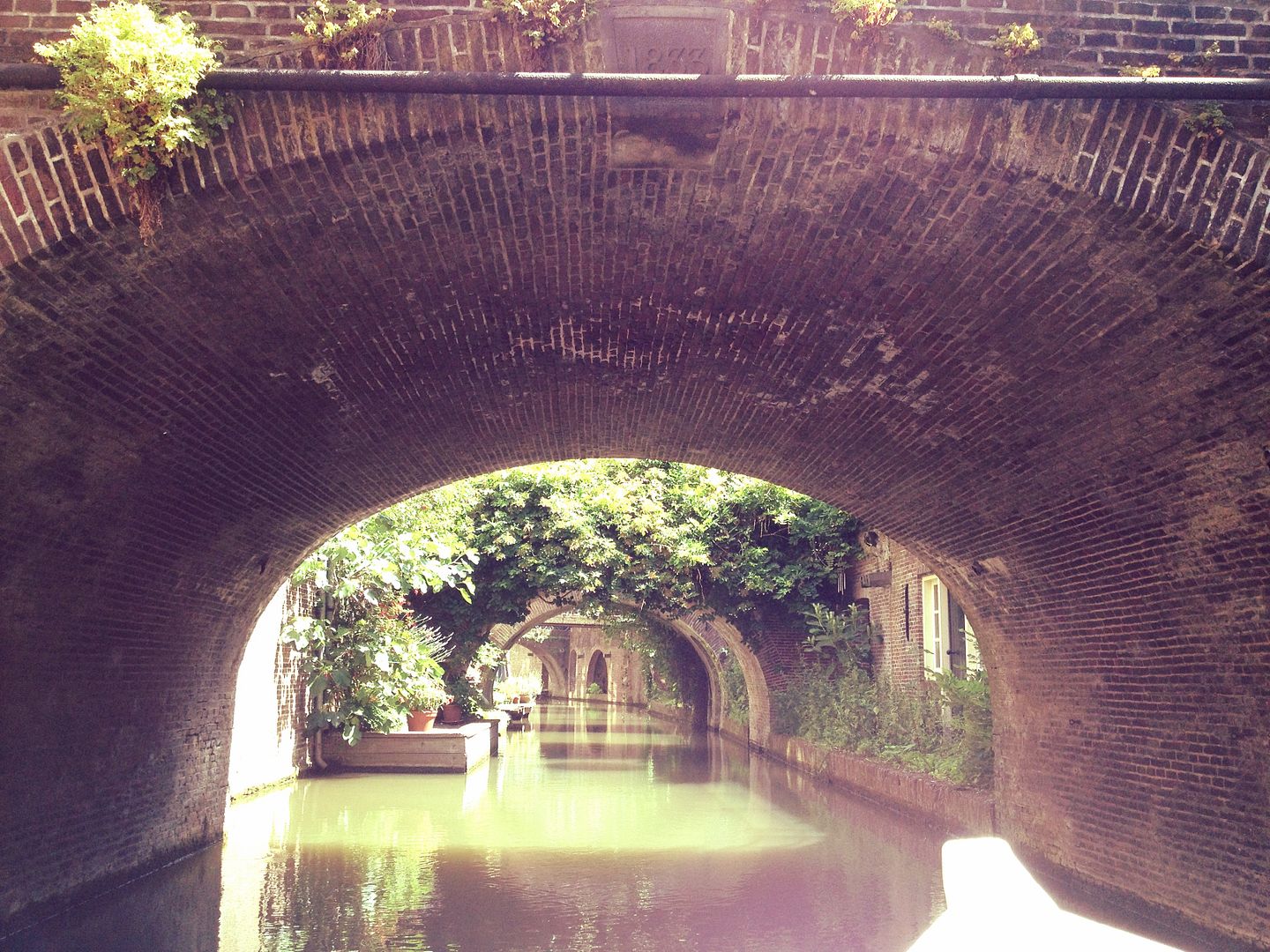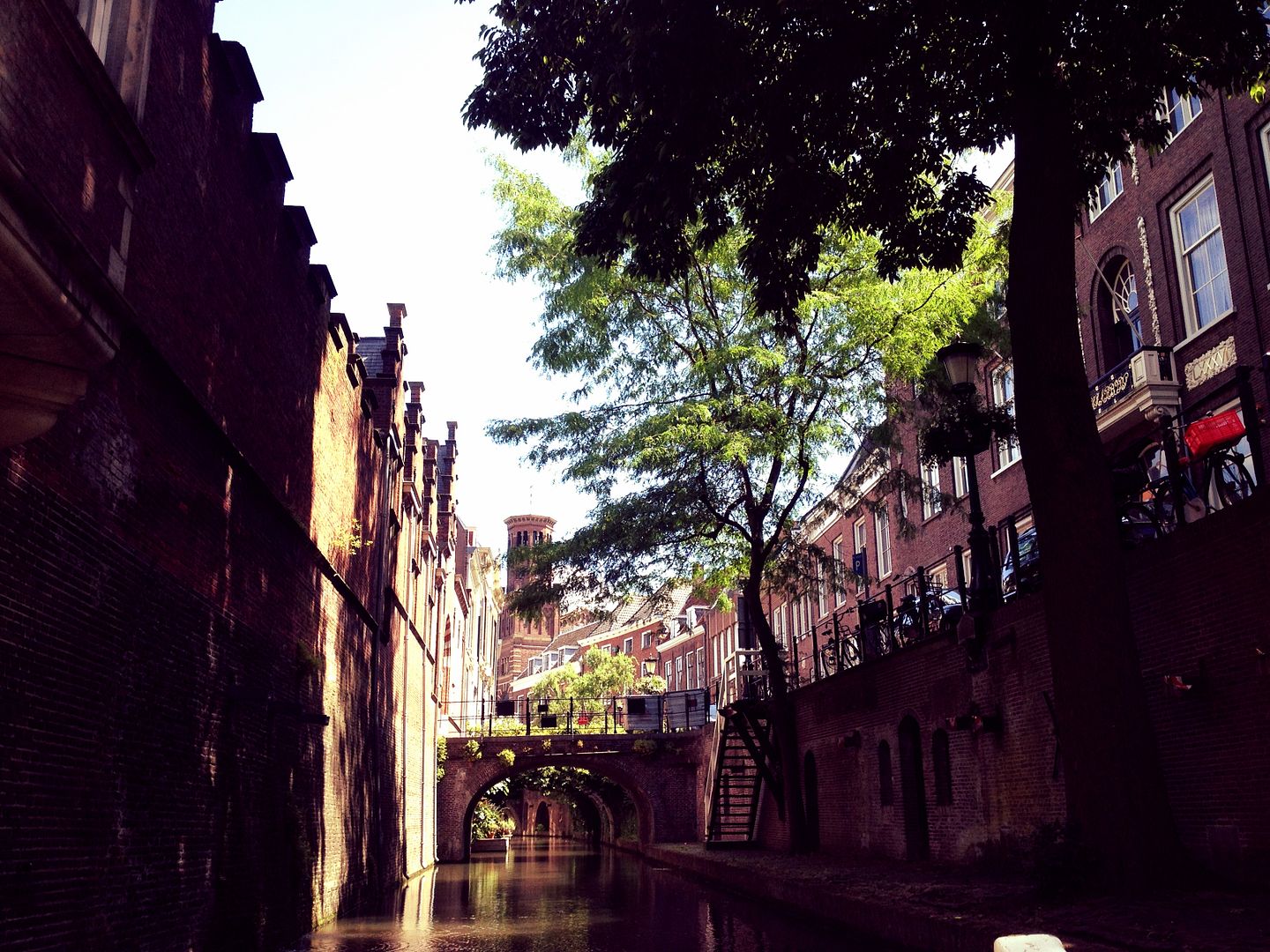 07/09/2015 -
We had a team building day at work. We spend the entire day boating the canals, shopping and eating! I can imagine worse workdays!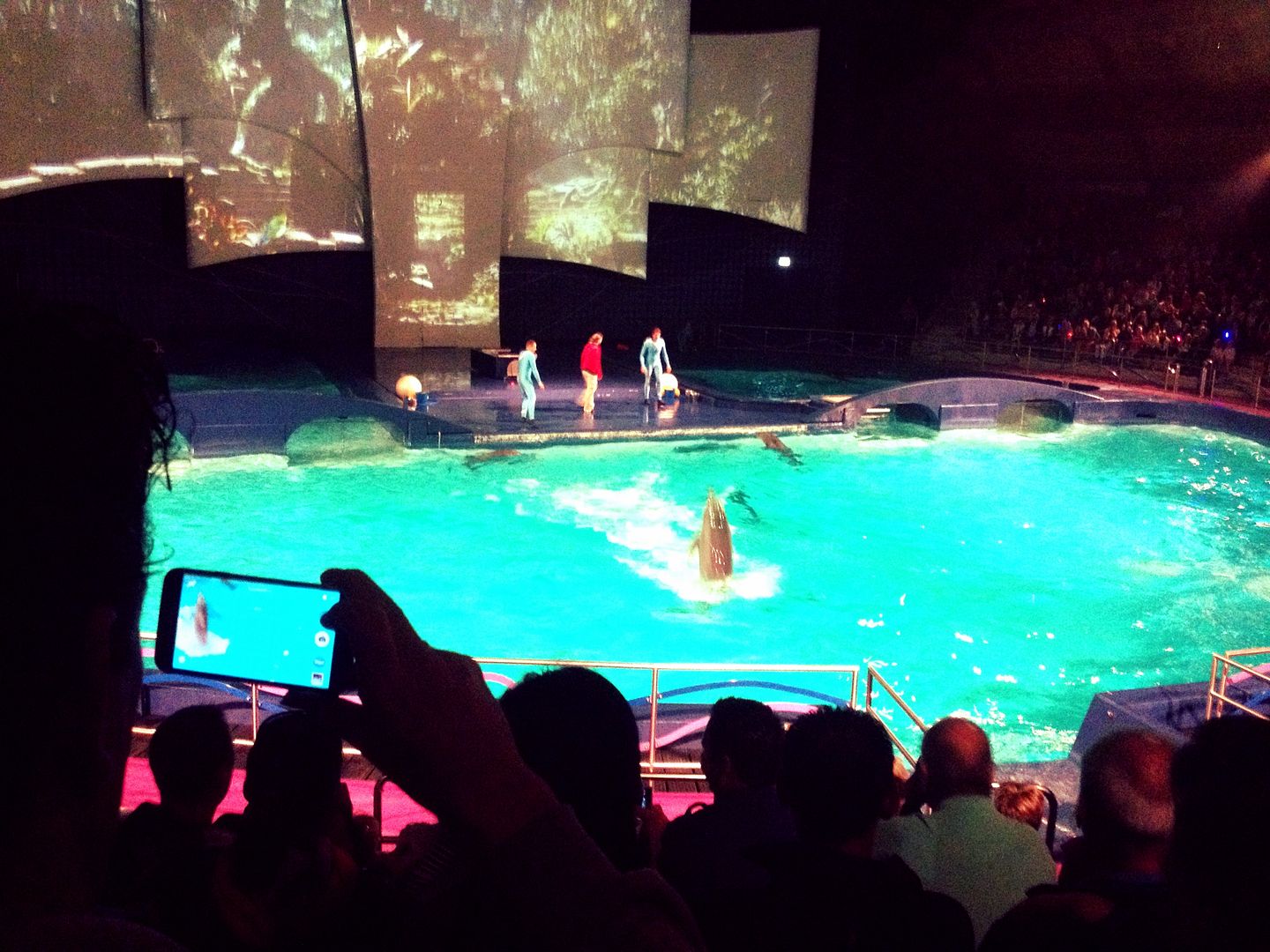 07/18/2015 -
Visiting the aquarium and attending a dolphin show. Charlotte was so excited about it all and couldn't stop smiling and clapping. I got so teary eyed seeing her like this. I love it that I am able to experience things like this with her.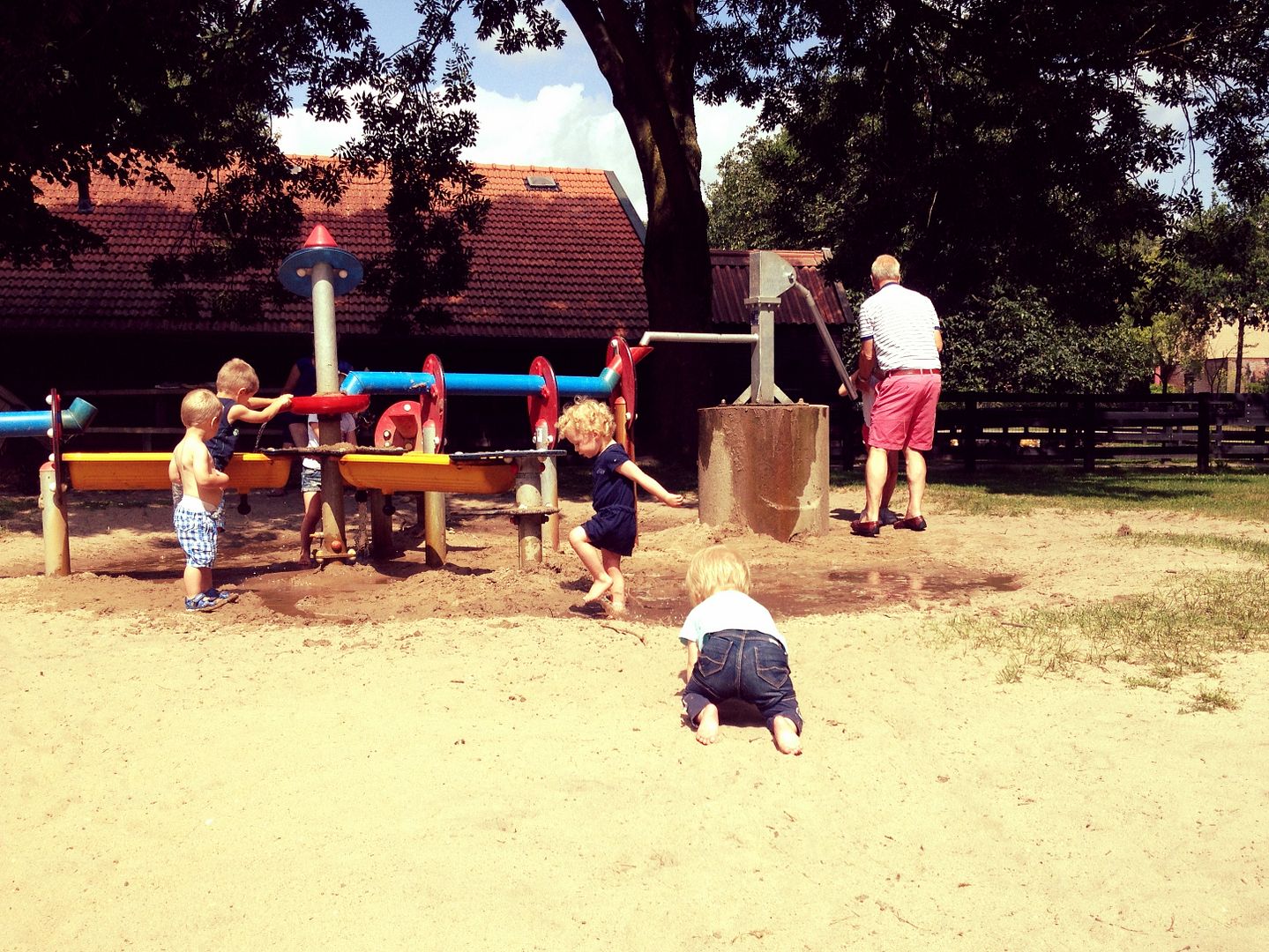 07/22/2015 -
We had a playdate at the petting zoo! There was a big play area, including a groundwater pump. Charlotte just couldn't resist the muddy puddles surrounding it. I blame Peppa Pig for that! Haha!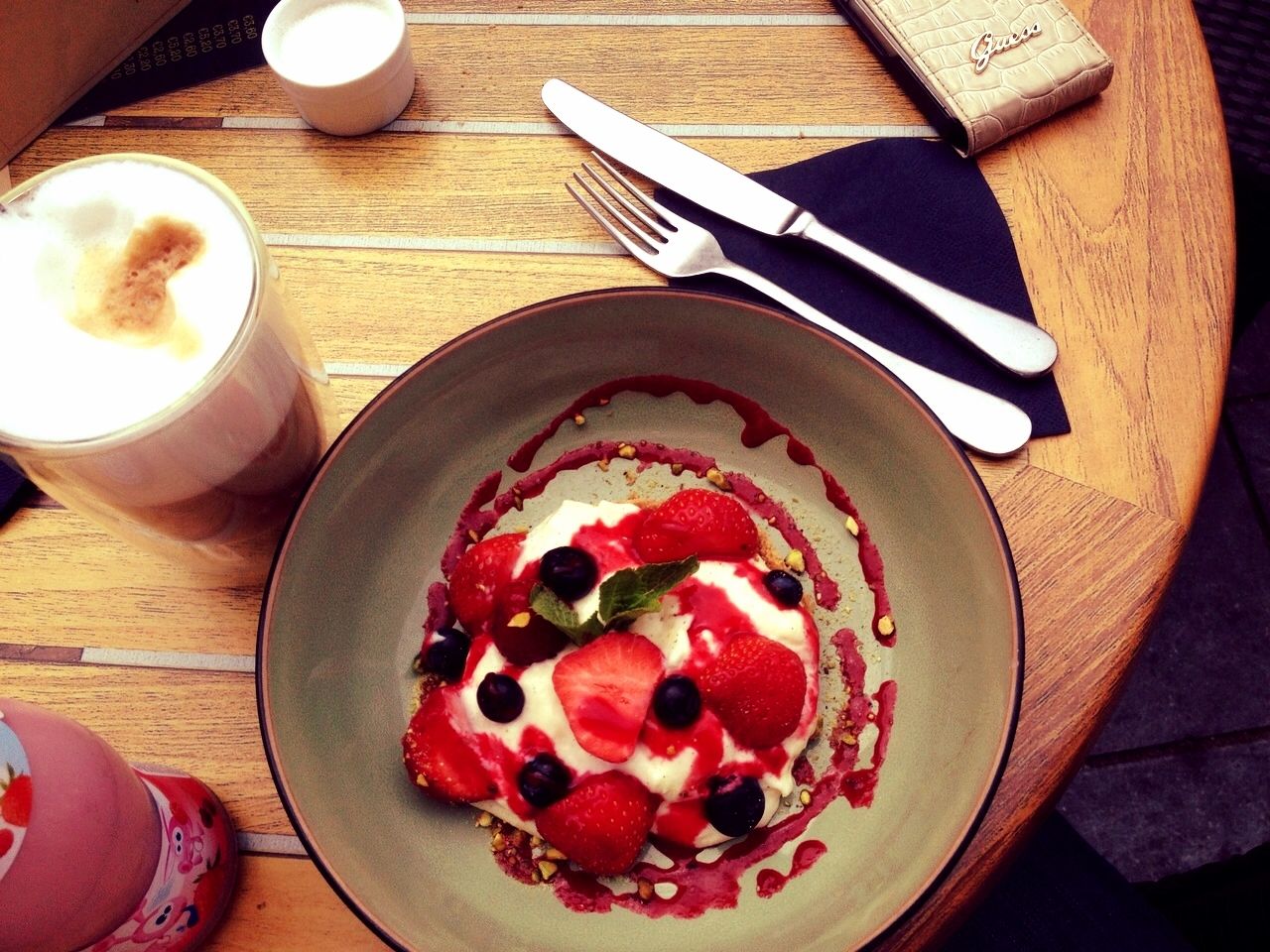 07/24/2015
- Celebrating the first day of my summer vacation with this delicious cheese cake and a latte macchiato! This is seriously the best cheese cake ever!
Well, that was it for now! I hope you all have a wonderful summer! See you later!