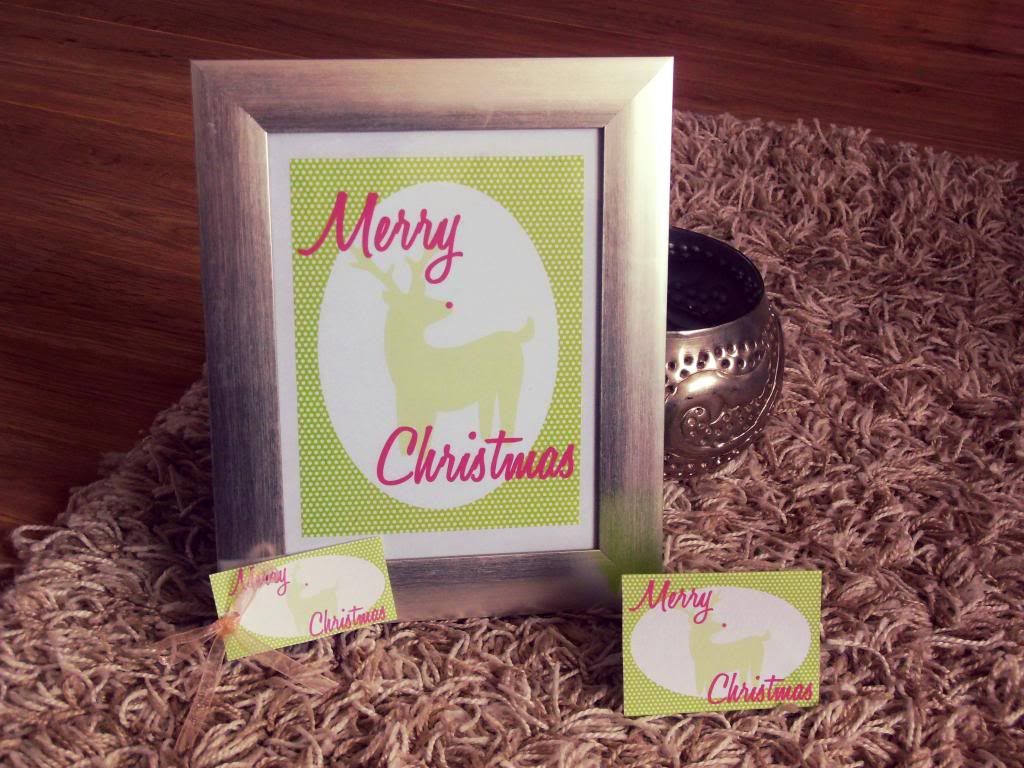 I know I am! We're hosting a Christmas dinner, so that means we have to get serious about our decorations. Since I'm using green dinnerware (which really isn't as tacky as it sounds), I decided to make some decorations of my own to match the color of my dinnerware. I'll color-coordinate just about anything if I get the change, so this is an absolute must in my book!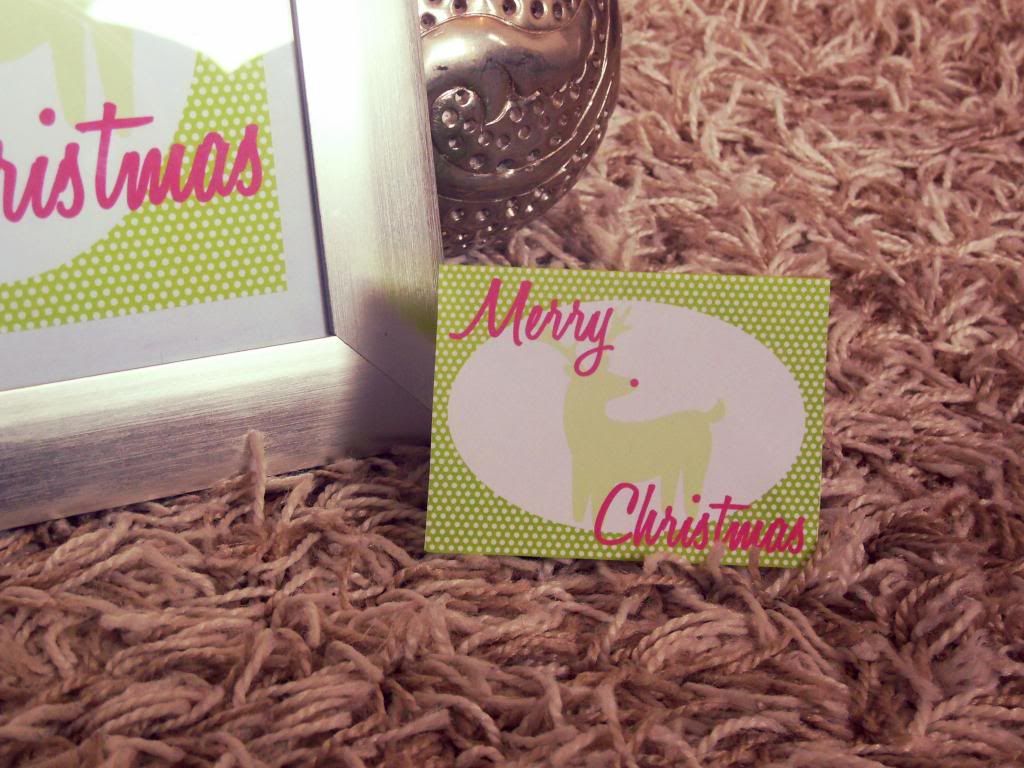 I'm not a crafty chick, so I didn't make them by hand but with by good old friend photoshop. It's a set name tags for gifts, dinner name cards and an image that can be framed. I thought they turned out pretty cute, so I thought I'd share them. If you're also planning a Christmas party with a nutty color scheme, they might come in handy!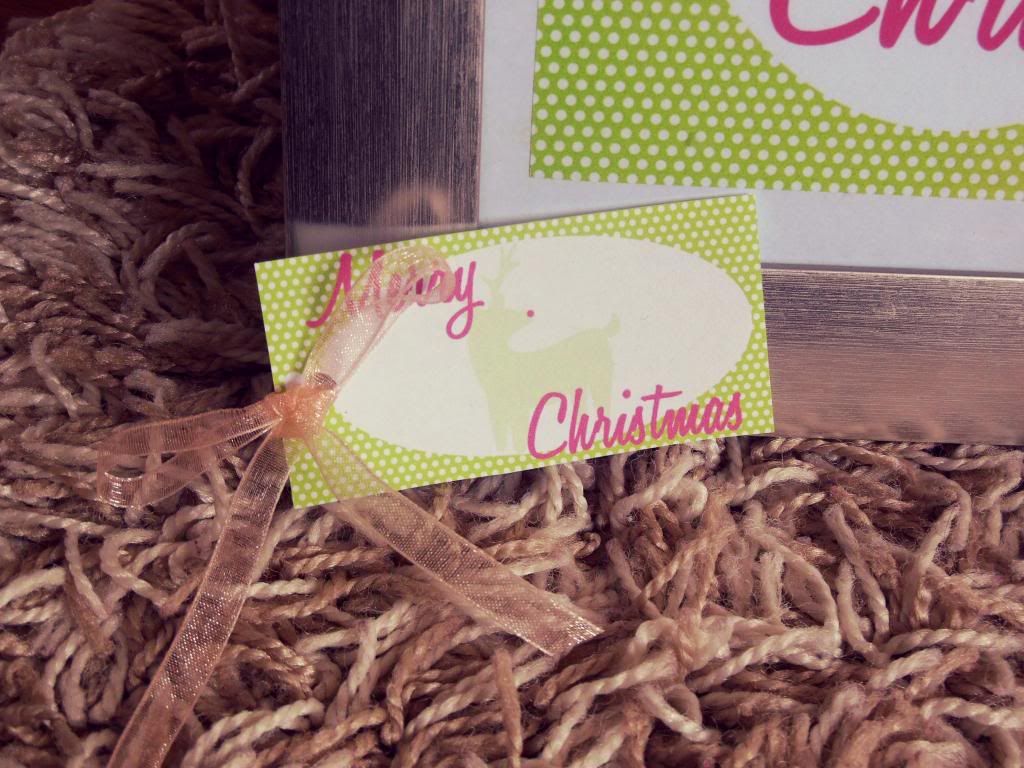 You can download the PDF files here:
>> download framed image
>> download dinner name cards
>> download name tags
Enjoy and get your Christmas decorations going! Kisses!