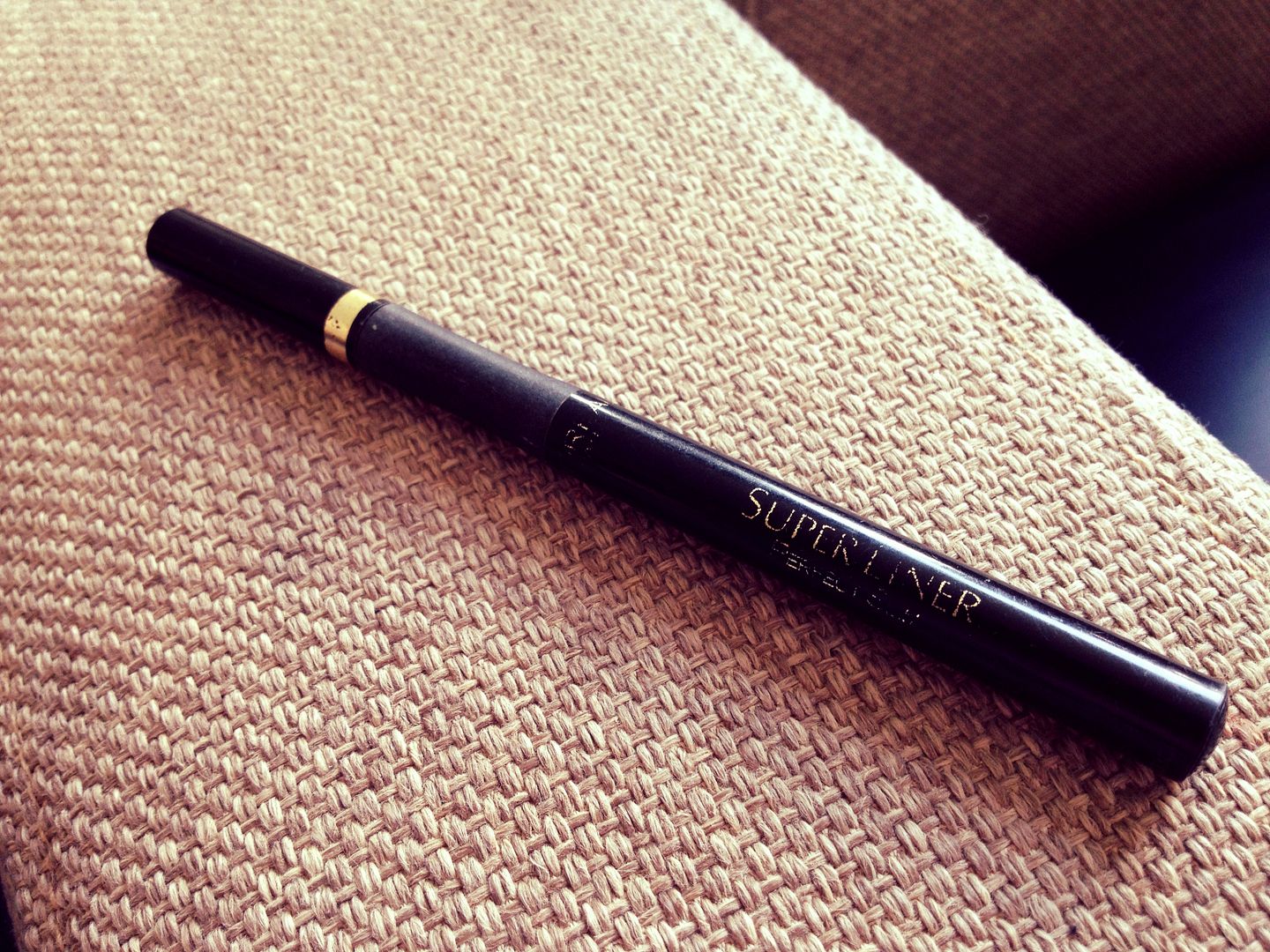 Let's try something new this week! A couple of weeks ago I came across a post from Jaelan @ Making Mrs. M introducing a new beauty link-up: the makeup mix-up. I loved the idea and was certain I would join in sometime. And since this week's prompt is right up my alley, I decided that time was now!
This week is all about winged eyeliner, and that happens to be something that is part of my daily makeup routine. It does have to be work appropriate, so that means I need to keep it subtle. Here's a shot of the entire makeup look.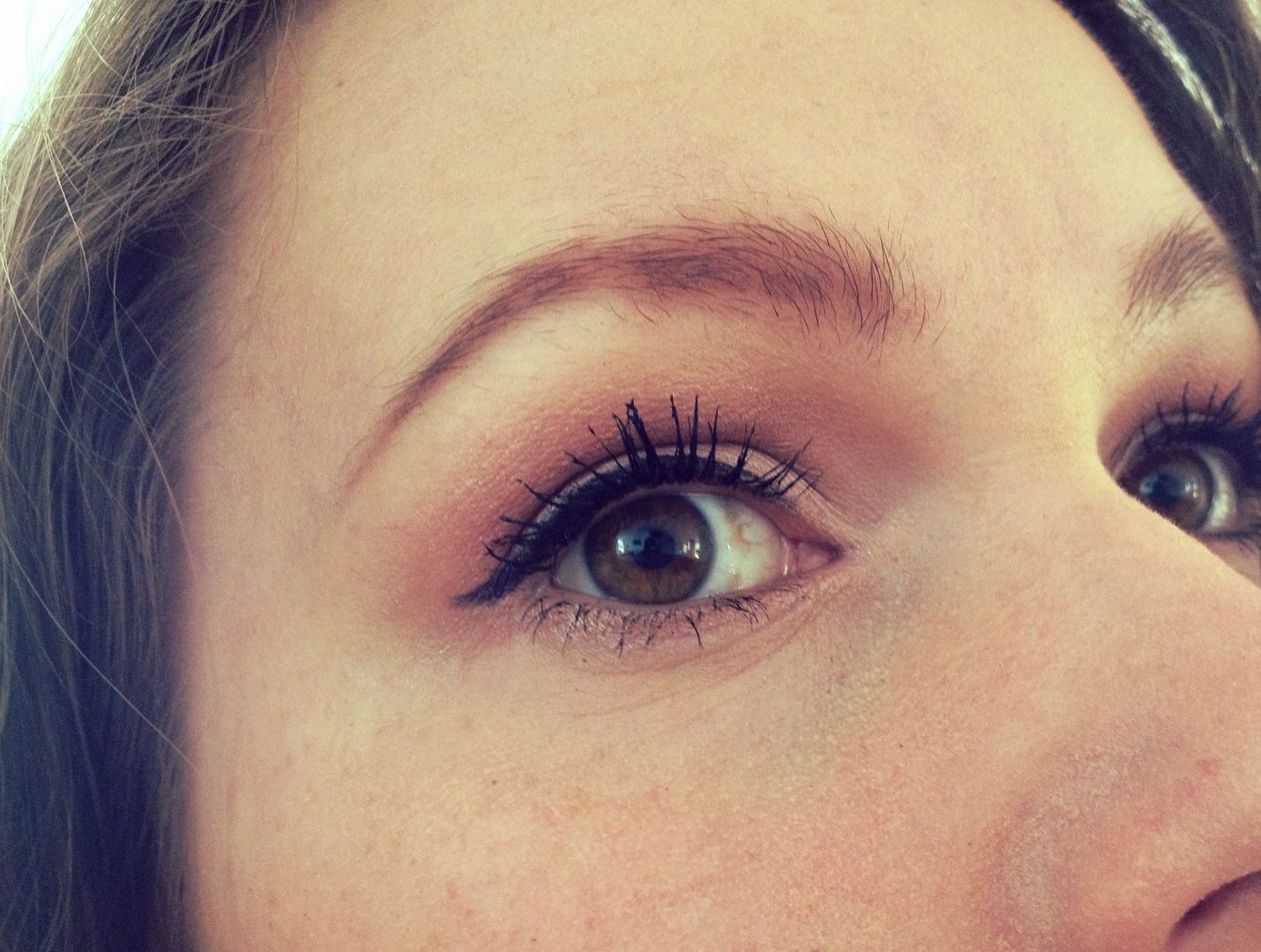 And here's a close up of the wing. I have tried many different eyeliners over the last couple of years, but I finally found one that I decided to stick to for a while. I never get eyeliners to last me more than a couple of weeks since they seem to dry out so incredibly fast. A co-worker of mine suggested the L'oreal Super Liner Perfect Slim and that one has been holding up like a pro! I've been using it for 3 months staight now, and that is a personal record. So if you're looking for a great liner for your wings, I dearly recommend this one! Do you love eyeliner as much as I do? If so, what is your personal favorite?