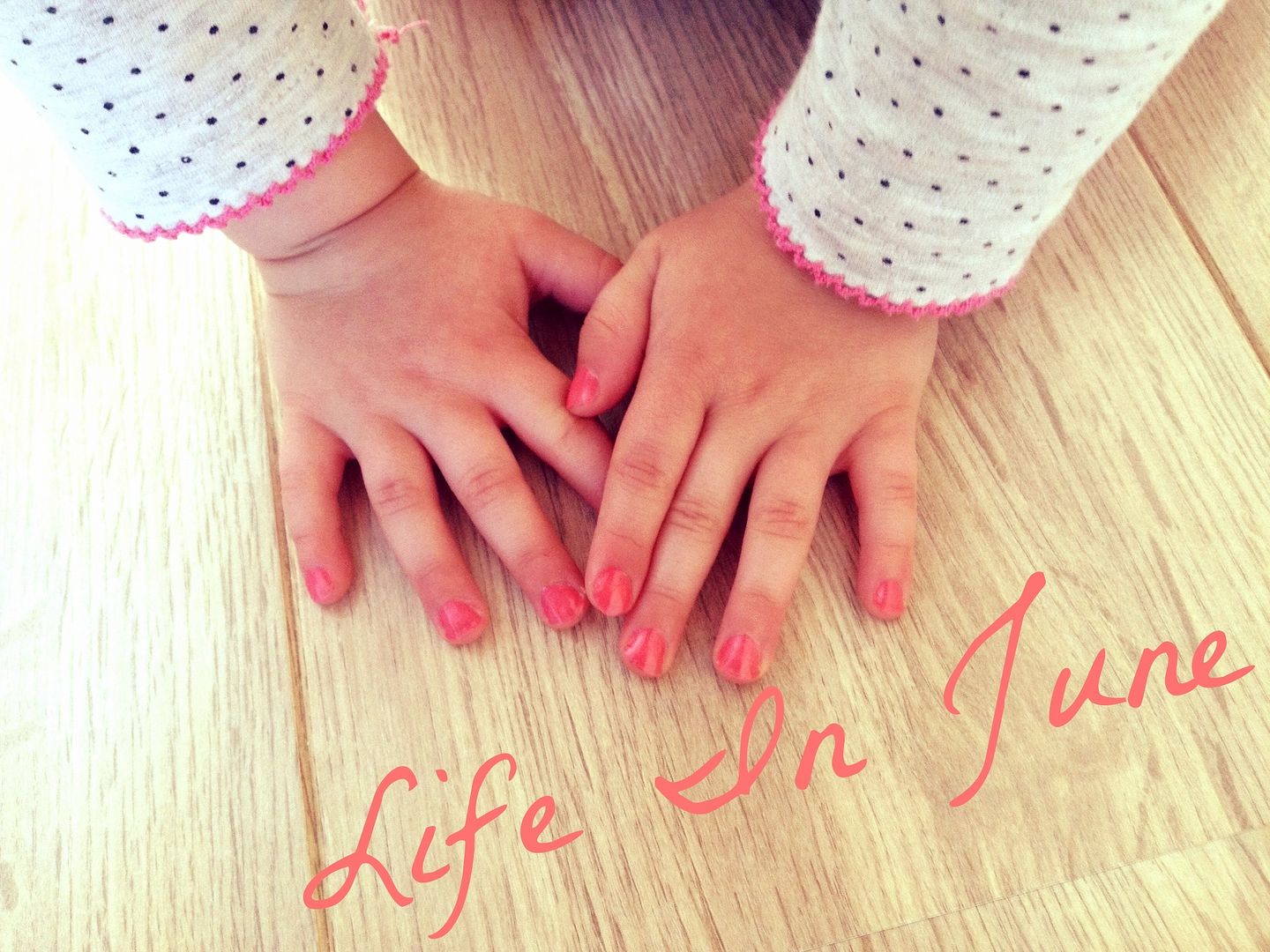 I can't believe an entire month has passed since my 'Life In May' post, but it has! I decided to stick to these monthly picture posts for a while. So here's what we've been up to this month!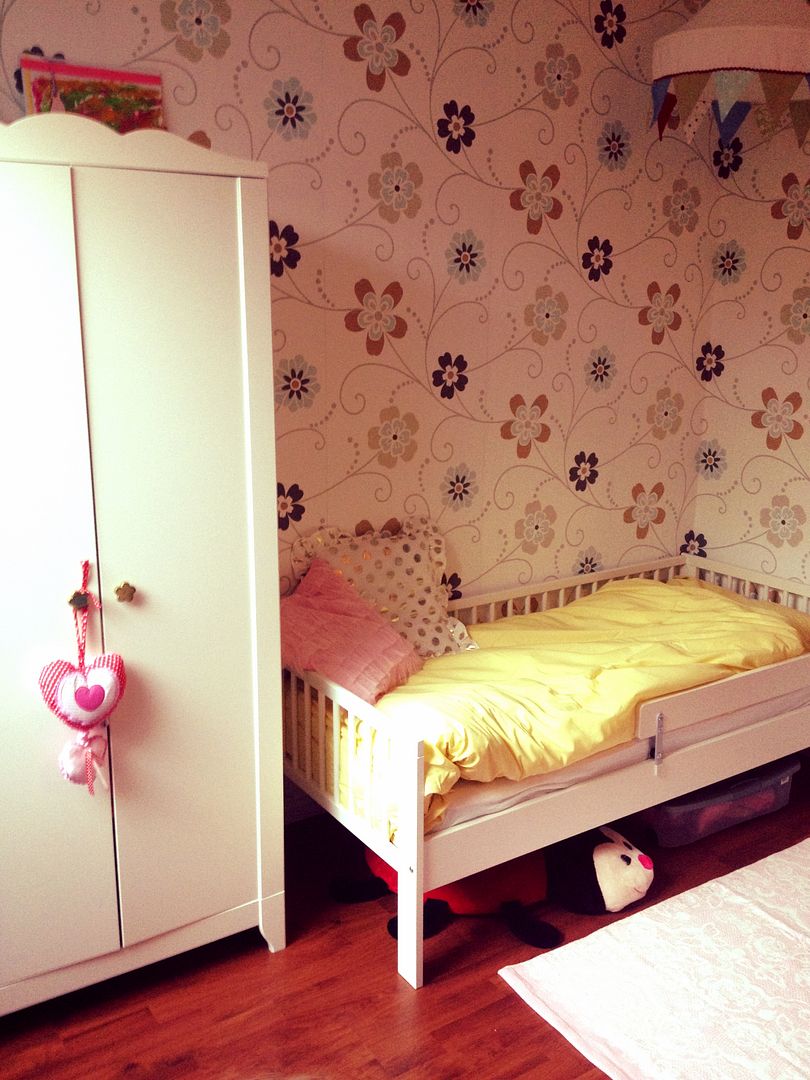 06/01/2015 - Charlotte moved to a big girl bed! She started mentioning that she wanted to sleep in a big bed like mommy and daddy, so we eventually decided she was ready. The transition went very smoothly. We put her to bed at night and when she wakes up the next morning she calls for us and asks for permission to get out of bed. Yes, it is THAT easy.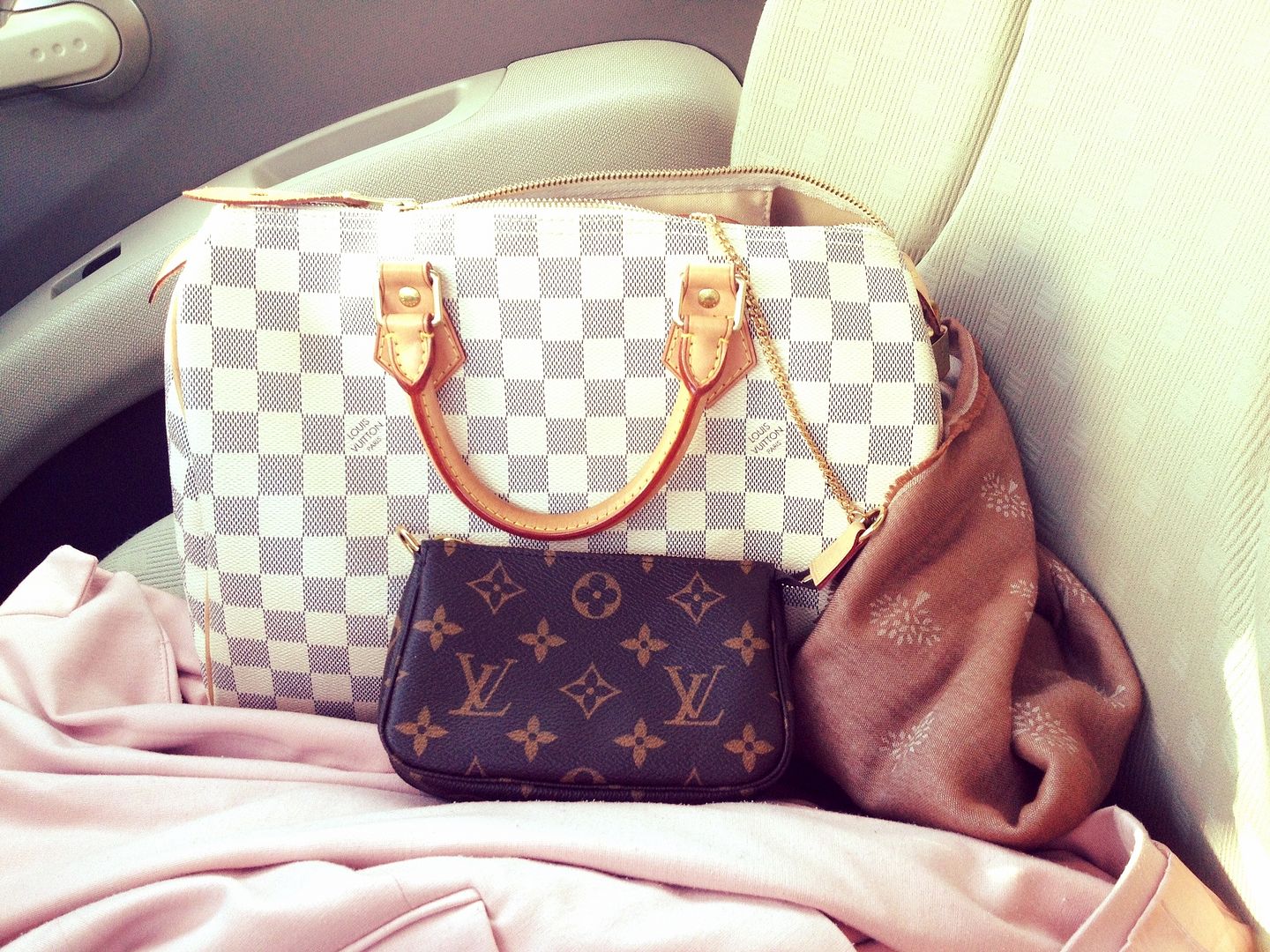 06/04/2015 - Driving to work and enjoying all this prettiness riding shotgun with me. Unfortunately LV had another price increase, so I probably won't be picking up any new items anytime soon. Oh well, more time to enjoy the items I already have!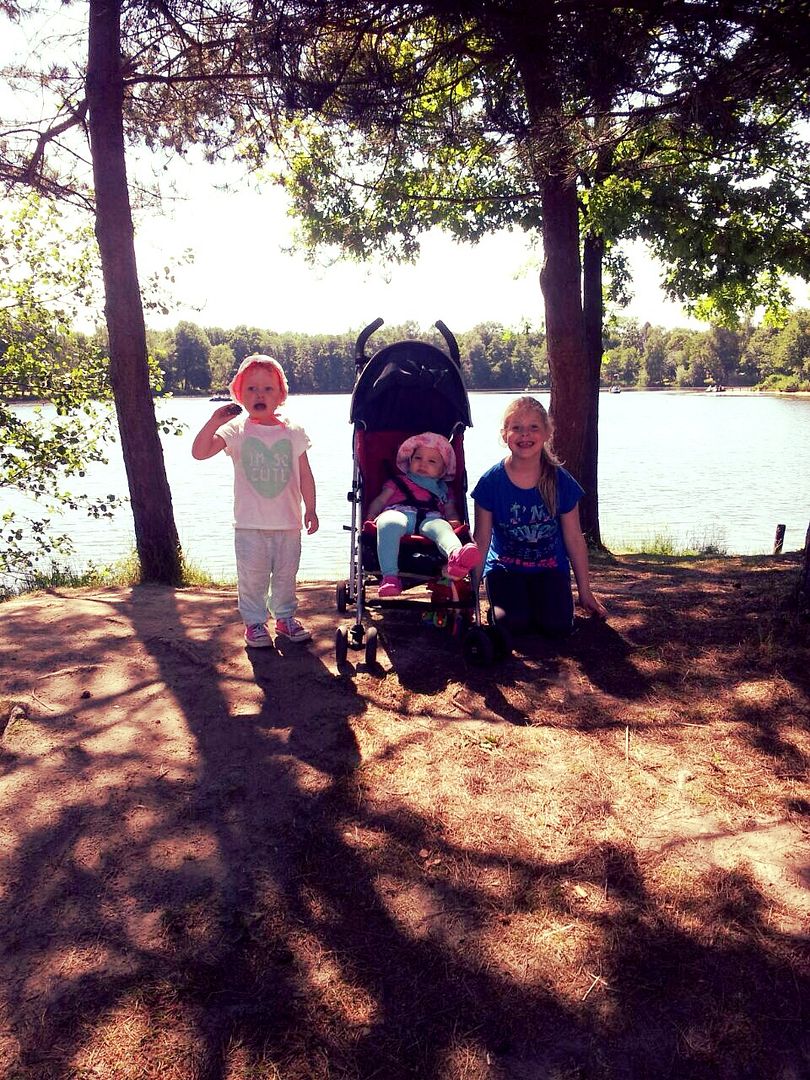 06/08/2015 - Charlotte on vacation with her friends!
06/13/2015 - Selfie time! Experimenting with a new make-up routine!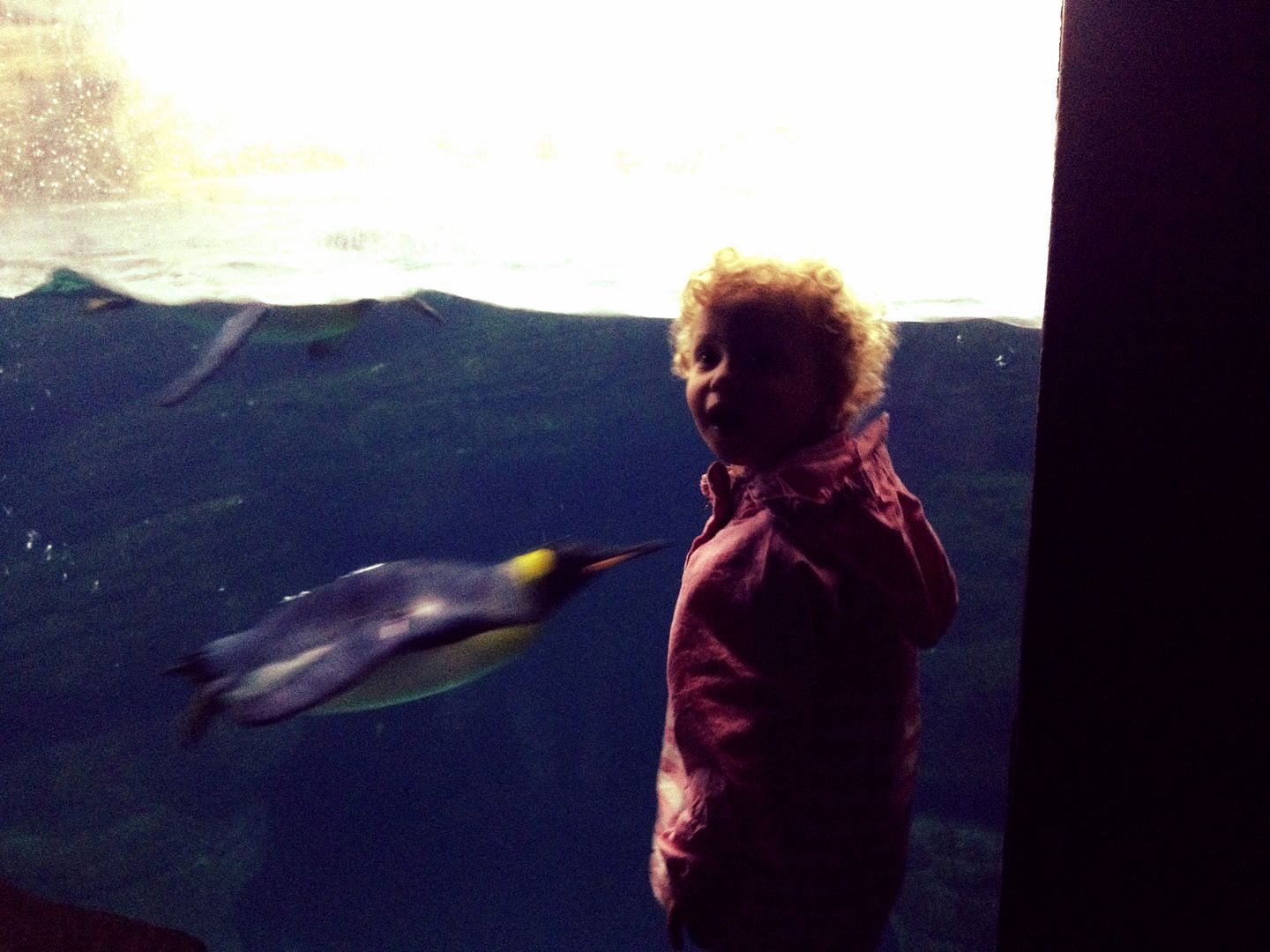 06/13/2015 - A couple of friends invited us to the Zoo. Charlotte is checking out the pinguins in this shot and she is absolutely loving it!
06/13/2015 - Not sure what this is, but it is definitely cool looking!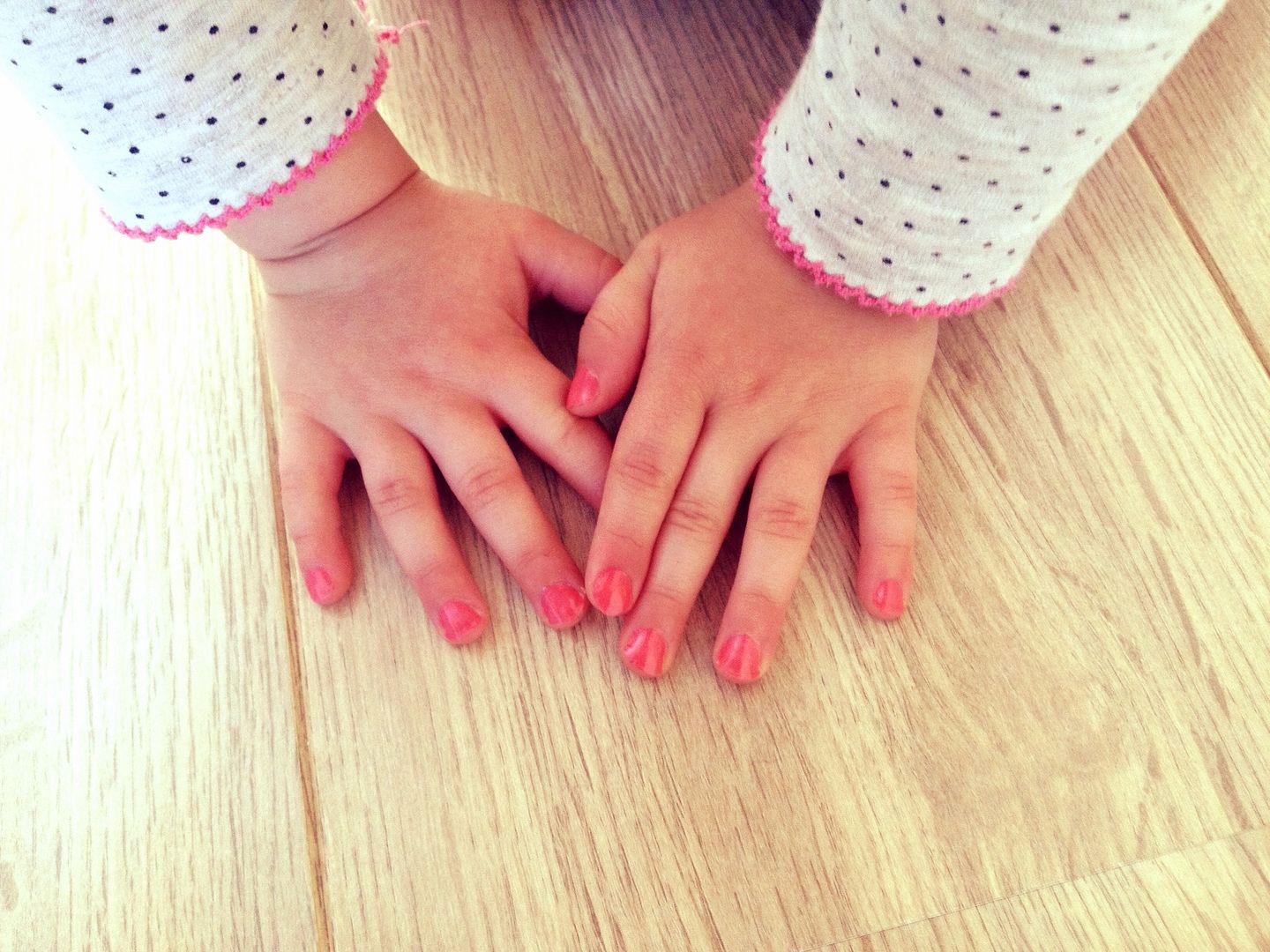 06/15/2015 - Charlotte proudly showing her freshly painted nails! She loves it when mommy gives her manicures and this coral color is just perfect for summer!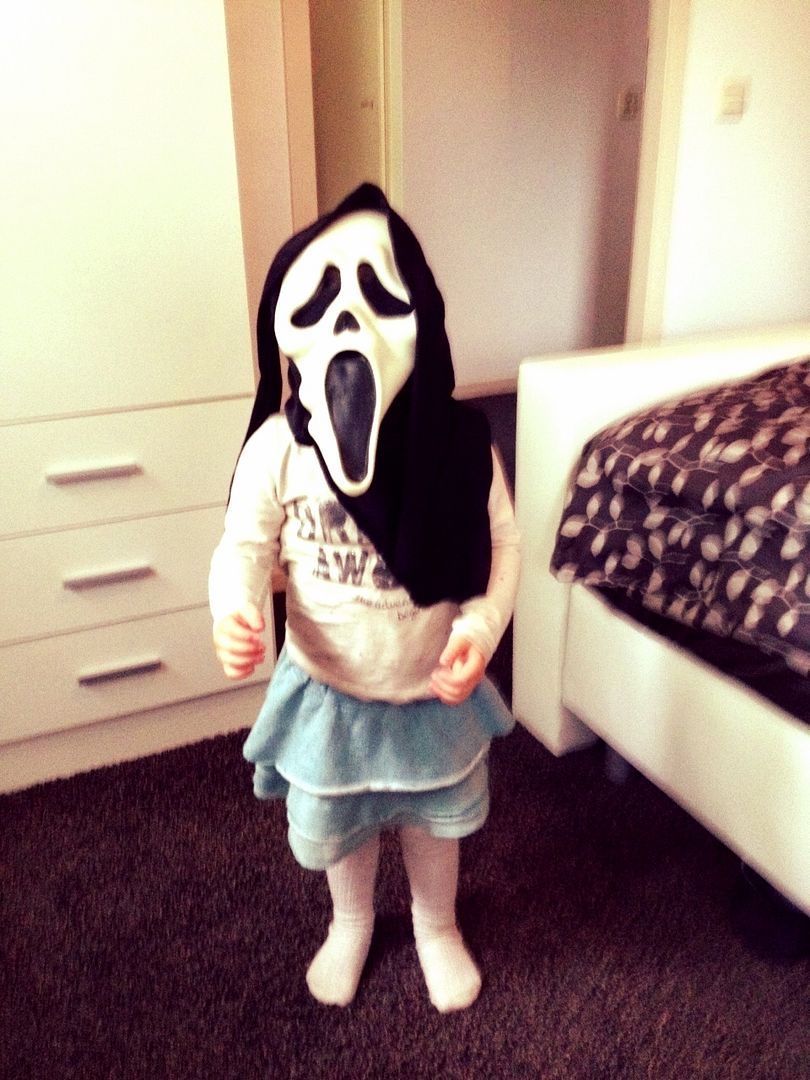 06/20/2015 - Ever wondered what your kid is up to when you're at work? Well apparently something like this! I recieved this picture on my IPhone while I was in a meeting, and I just couldn't help but chuckle!
06/29/2015 - Preparing for a heat wave coming our way! In just a couple of days we'll be experiencing 98 degrees out. Holy Guacamole!
Well, that was it for this month! See you later!